Montebello Houston Condos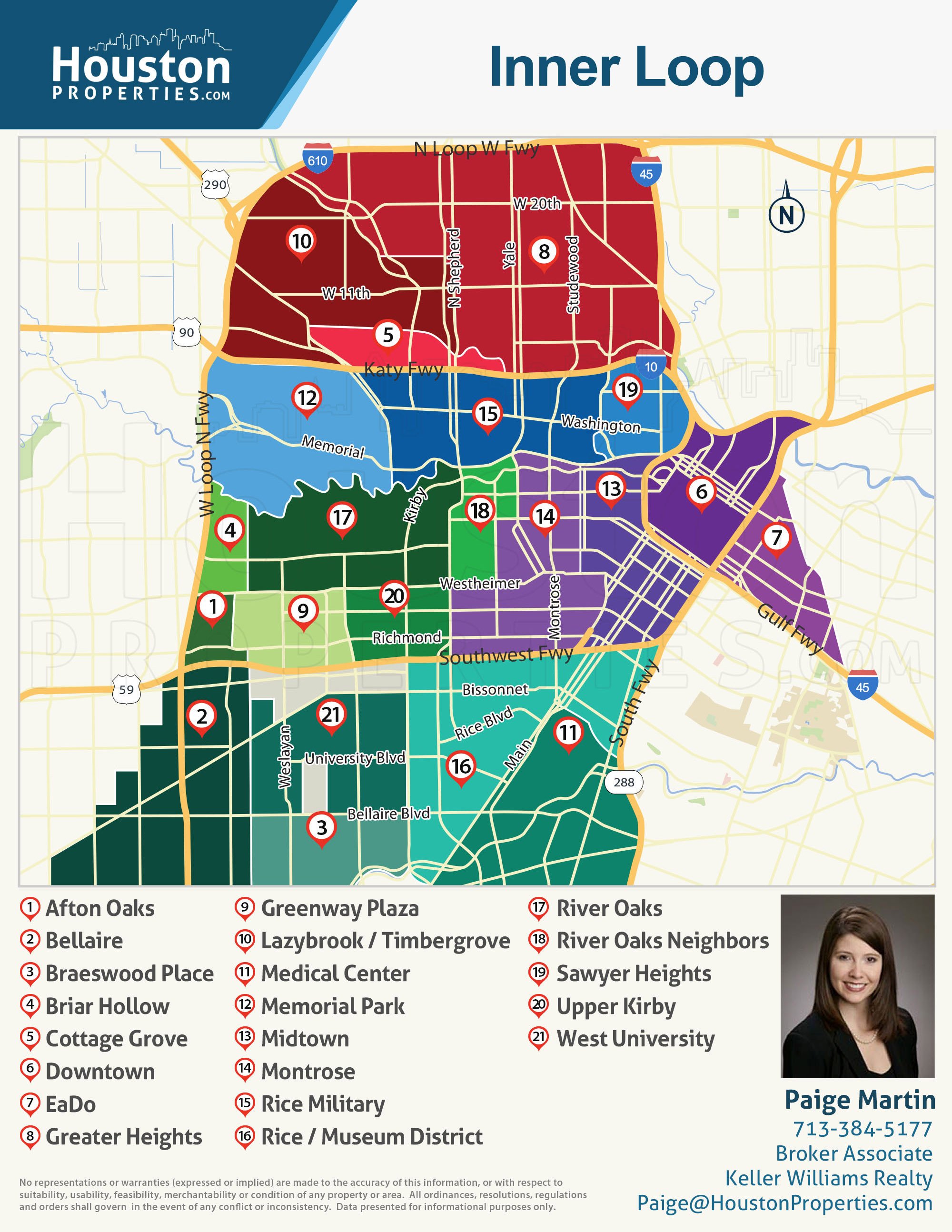 Montebello Condominiums: Condo Features & Building Amenities
Located at 1100 Uptown Park Blvd, Houston Texas, 77056, Montebello Condominiums towers over the Galleria and Tanglewood area. Montebello is an imposing 30-story tall residential highrise building with 98 condos for sale that feature relaxing views of tree-laden Uptown Houston.
Montebello Condos: Location, Amenities, And Condo Features
Montebello Condominiums' 1100 Uptown Park Blvd location puts it right at the heart of the Uptown area of Houston, Texas. The residential condo building is also just minutes from the exciting Galleria area and the wooded Tanglewood neighborhood.
At the foot of Montebello sits the Uptown Park Retail Center. Uptown Park Retail Center is teeming with stores and restaurants, headlined by the world-class and well-known dance/nightclub, The Belvedere. Montebello residents is also comfortably near the the sprawling office space complex within Uptown Houston. The location allow Montebello condo owners easy access to both places of work and entertainment.
Luxury Houston Condos Map

Inner Loop Houston Condos Map